Working Approach Based on User Experience
Our strict working approaches include research, design, develop and maintenance. We investigate market trends, analyze user data, understand your demands. We construct interaction system architecture, proceed to UI design, finally implement and maintain your products. This process will not only guarantee the visual perfection of our project, but also irrefutable in the inherent logic.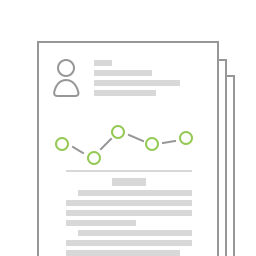 Research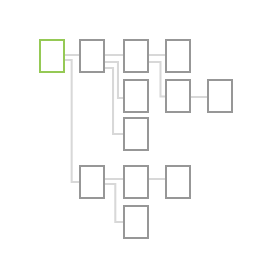 Architecture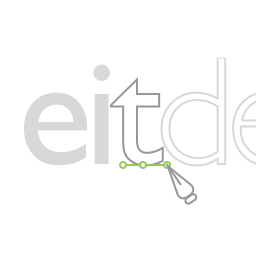 Design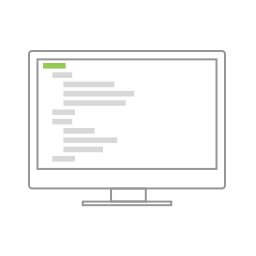 Develop
---
Design Research
On the basis of deeply understanding the clients' objective and demand, we investigate the market and research on the corresponding users, including their data, behaviors, demands and trends. The work of this stage aims to find the appropriate solution and best potentials for the project, and build up unified objectives, logics and values for the entire work flow.
Stage results:
Research Report
Project Planning
Design Proposal

Information Architecture
After the confirmation of the overall scheme, we start to build up scenarios for the target users. We simulate corresponding user journeys, construct detailed system architecture and ensure the contents would correspond with the conclusions from the research stage. Meanwhile, the planning for the contents will be proceeded accordingly. We will carefully define the contents regarding to the structure, and propose proper suggestions
Stage results:
User flow
System architecture guide
Content inventory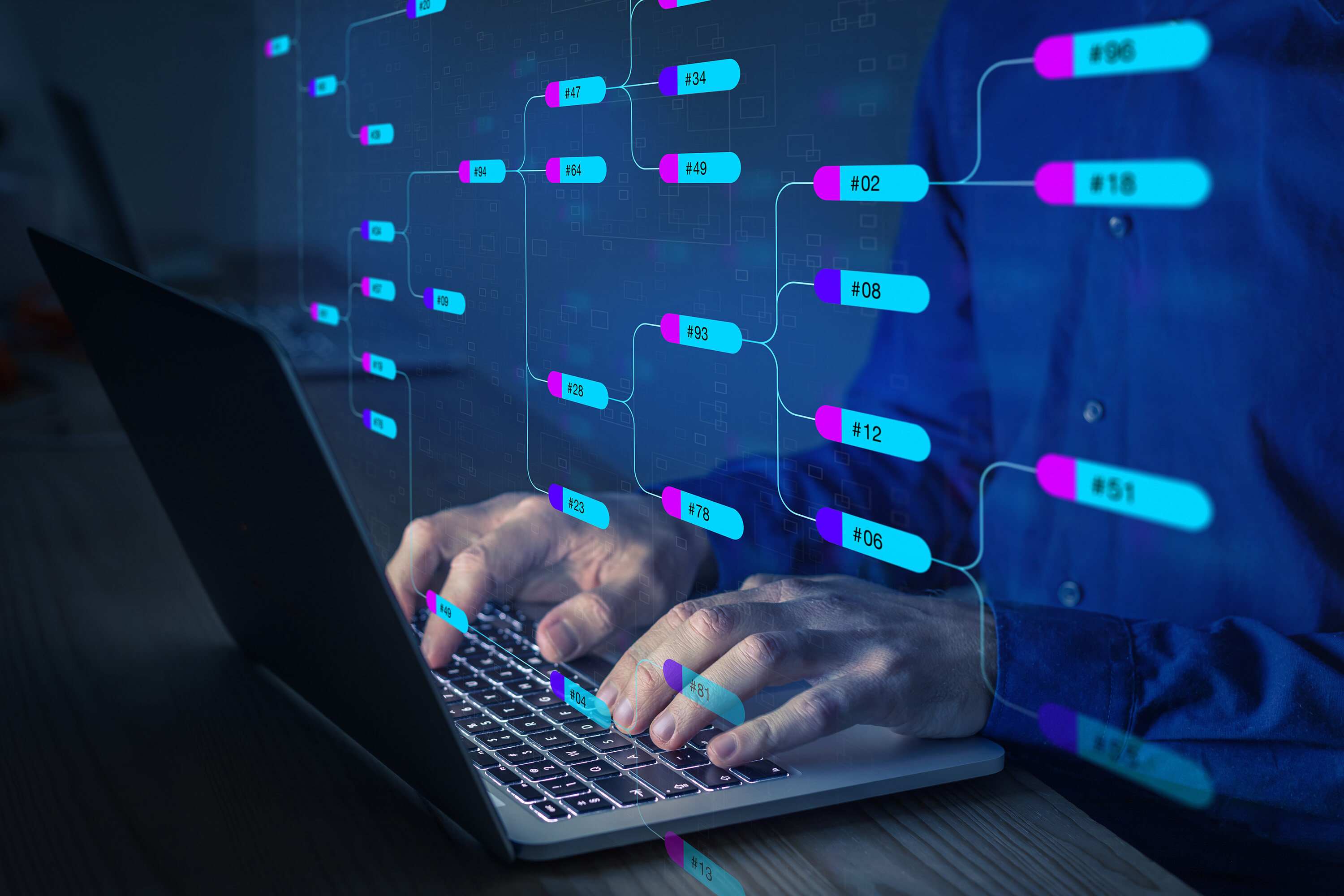 Interactions Design
We implement the design results, concept and the information architecture into interaction prototype. Ahead of the visual design stage, we give priority to the requirements from usability, interaction quality, the inherent logic and the technical realizability, to ensure the following design and development would produce progress.
Stage results:
Wireframe
Prototyping
Motion Demo
User Interface Design
According to the wireframe and the prototype, we demonstrate the early stage planning and interaction design with visual design language. We build up unified elements and style guide to ensure the visual consistency of the design.
Stage results: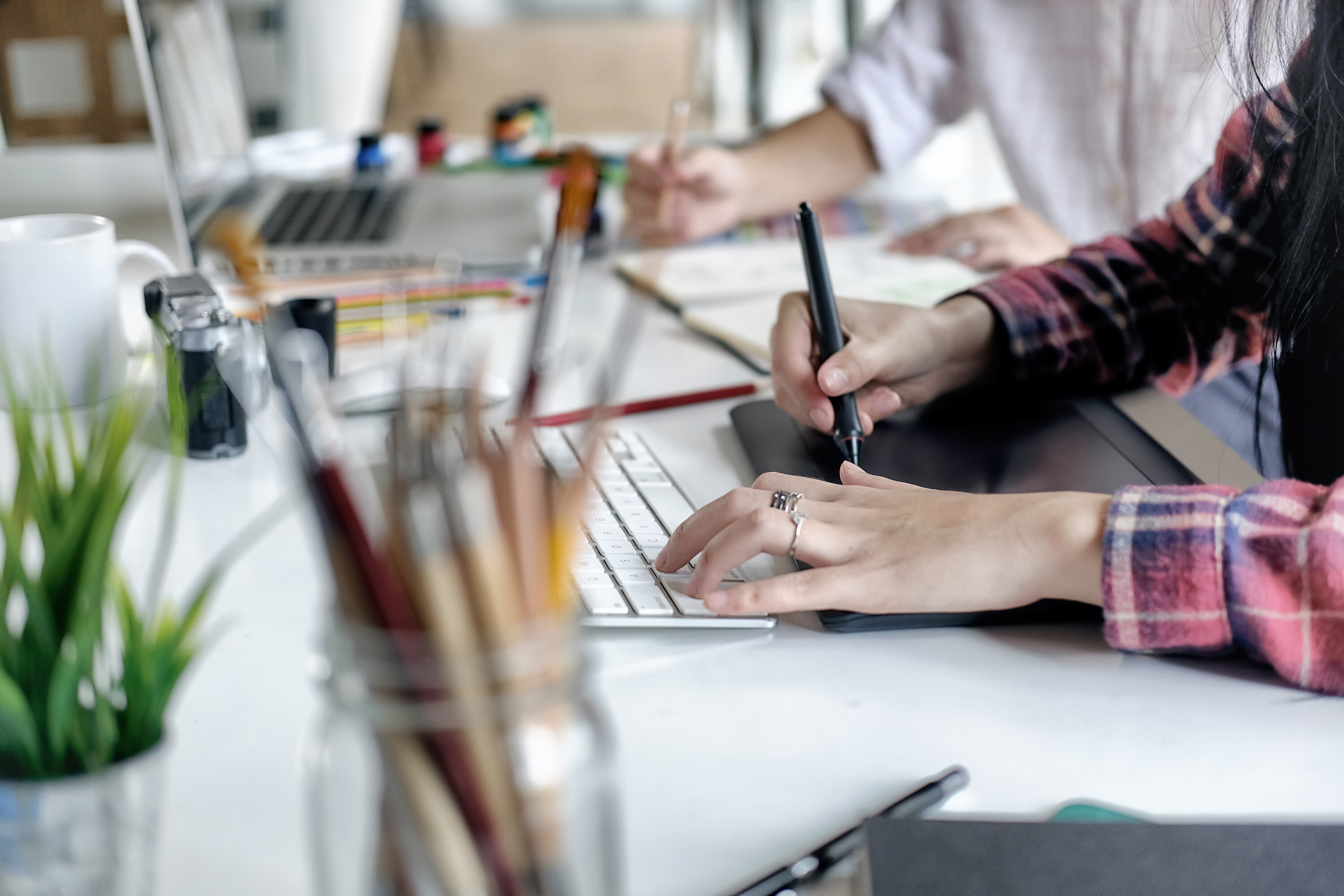 Coding
Based on the results of visual design and interaction design, our develop team will perfectly realize our design intention with most advances techniques. On demand, we can also apply cross-platform strategies to ensure the capability of the products.
Including:
Web front-end dev
Universal back-end dev
APP dev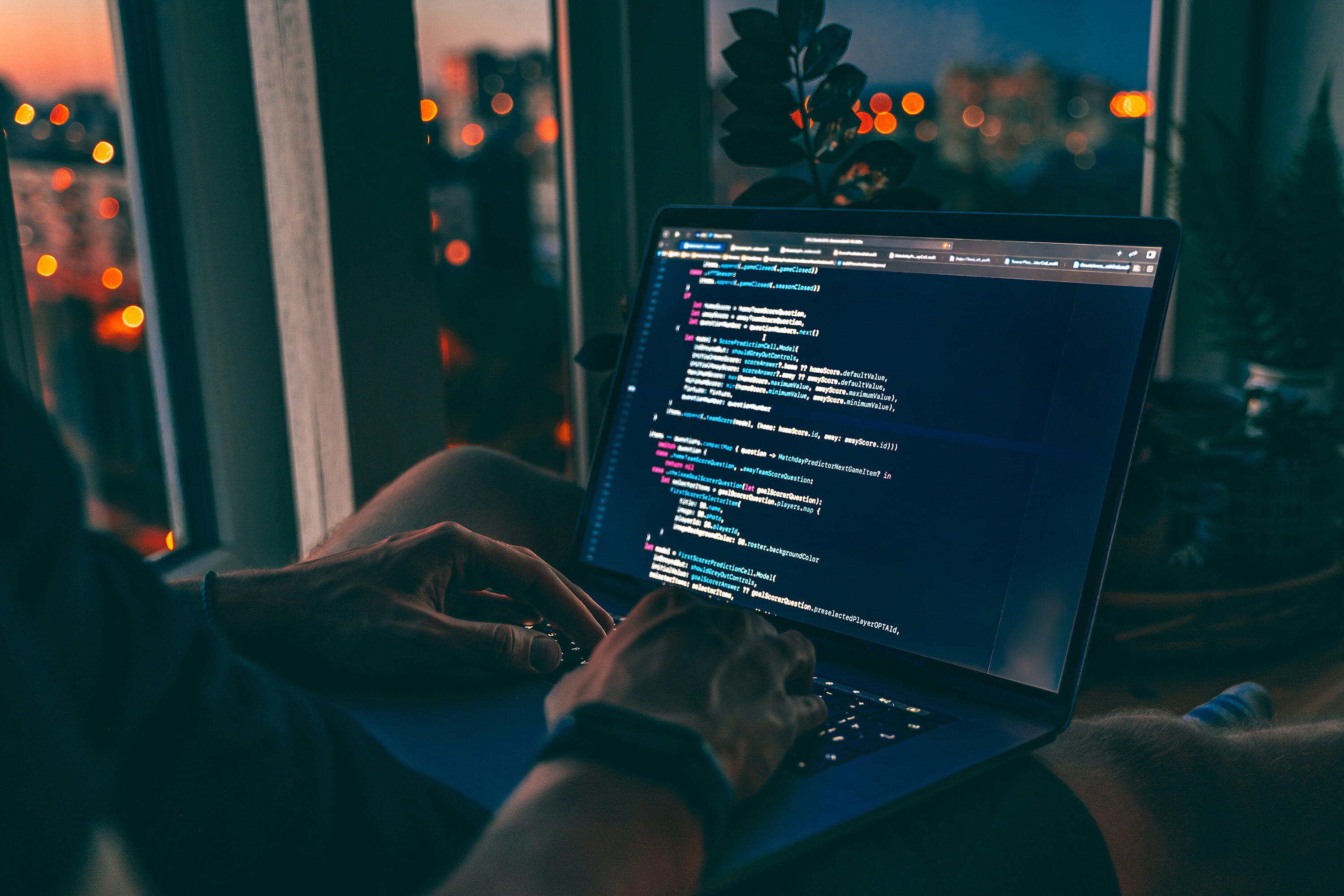 Maintenance
We also provide server deployment, subsequent operation and maintenance service, including data backup and scheduled system update, to ensure the security and stability of the products.
Our specialty:
Multi services architecture
International optimaztion
Adaptive WebP Format
MySSL A+ Grade
IPv6 Supported